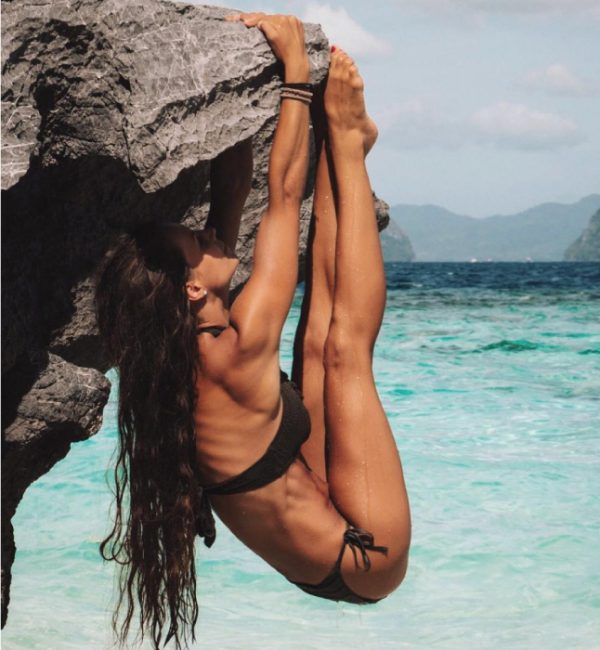 Are you struggling with having weak core muscles?
For a strong core you don't need to do hundreds of sit ups or spend long hours training every day ...

I will show you more effective and fun core exercises!

When your core is strong you will have more control, you will be able to achieve the correct form during the exercise, and you will develop more stability, strength, and power. From handstand, press to handstand, human flag, push up, pull up, muscle-ups etc.

It will help you perfect your form and get the most out of it so that you can achieve your goals much faster.