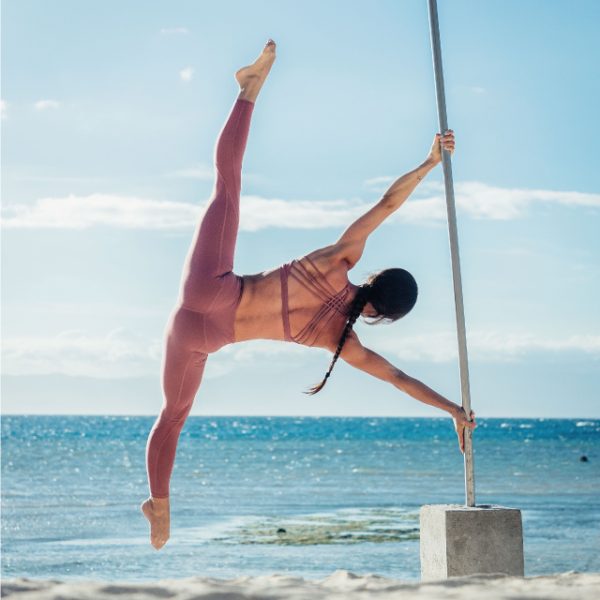 Holding a HUMAN FLAG is one of the most amazing and badass skills you can learn.
You see a few others holding it so easily, but it seems impossible for you to learn it. You have no idea about how to start training for a human flag hold.
Learning HUMAN FLAG requires a specific approach, because you need to work on strength, mobility, flexibility and balance at the same time.
No worries, I am here to help you. I've created a step by step in depth tutorial in which you will learn about 24 progressions from complete beginner level to advance. If you are stuck in you training, not progressing at all... or if you have no idea how to start - this HUMAN FLAG TUTORIAL is for you.